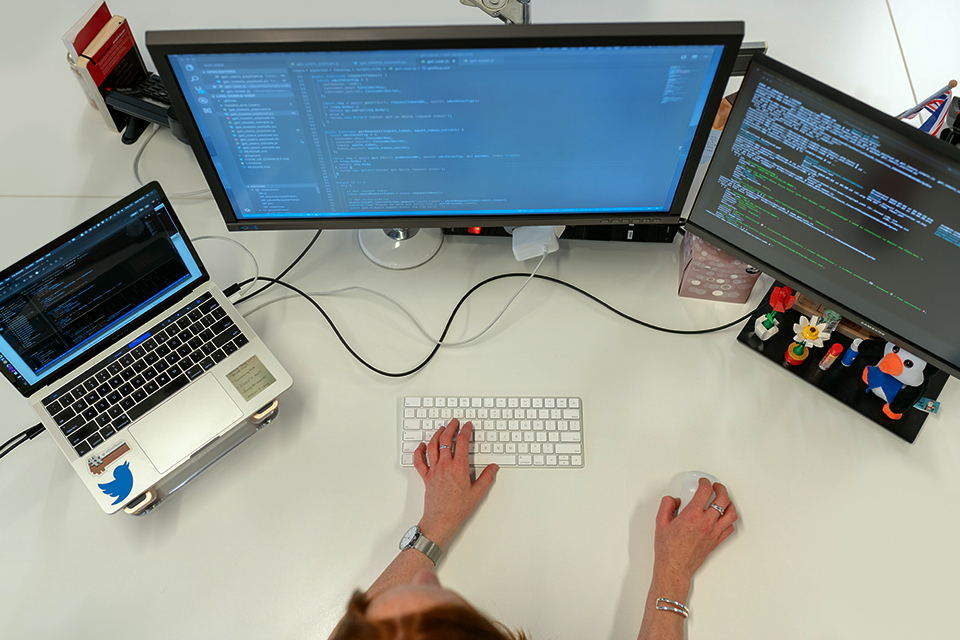 Great Possibilities
An in-house technology and leadership team that has the vision and ability to develop and manage large subscriber based apps/platforms
Technologically skilled.
UX/UI effective designs.
Leadership to drive large consumer buy-ins.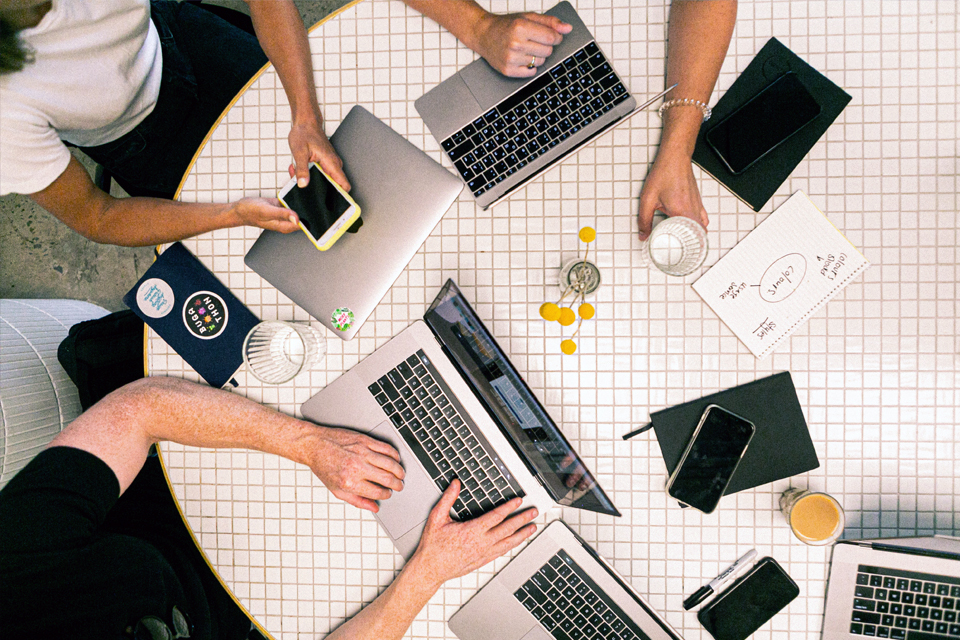 Great Opportunities
We believe that Businesses that use technology as enablers should continue to stay technology agnostic. Our solutions help them stay focused on their business strategy, their core competency, and their customers, while their technology runs smoothly. We are scalability experts, and we operate mainly in the fields of Smart Payments and Microfinance.
Contact us to know more!
Technology scaling projects can be complex and it deserves a conversation before capability mapping. Let's talk, give us your details and we will set up a meeting! Your data is safe with us.